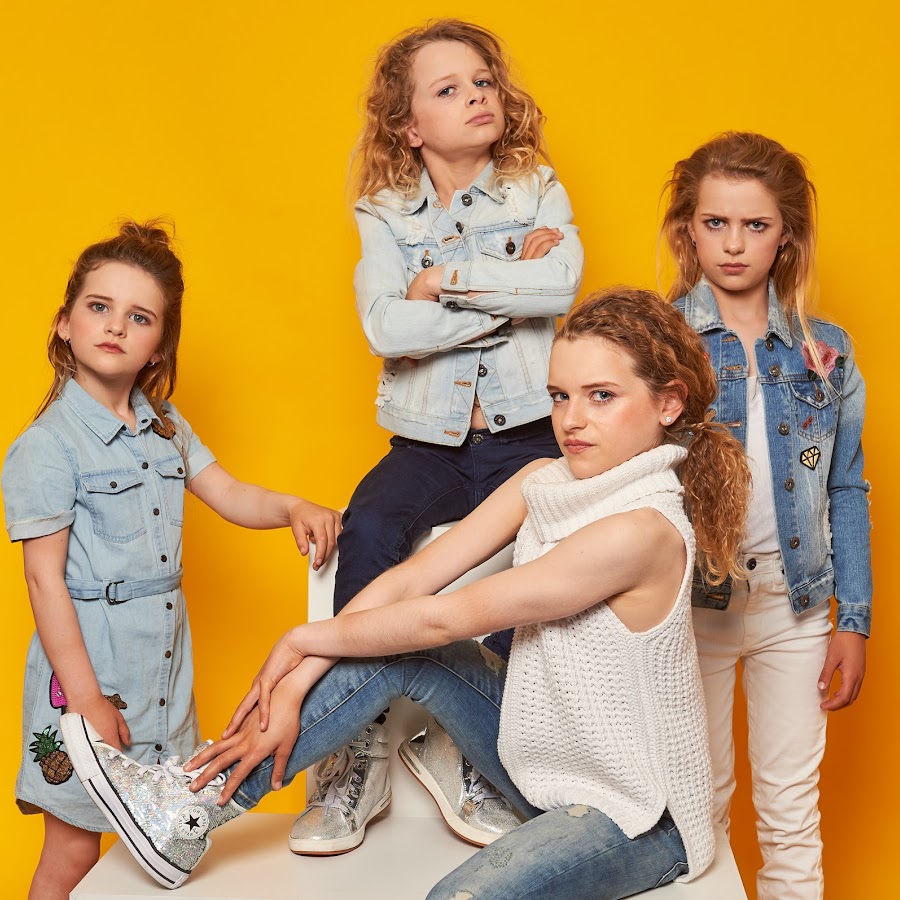 At one time, Justin Norris was regarded as one of the finest individual medley and 200 butterfly swimmers in the world. A staple in international competition for Swimming Australia, Norris won the bronze medal in the 200 fly at the 2000 Olympic Games in Sydney. A year later, he was the bronze medalist in the 200 IM at the World Championships.a
These days, eyes are still on the Aussie.Also an Olympian in 2004, Norris and his wife operate highly popular YouTube channels which connect viewers to their family's exploits. The main YouTube channel, the Norris Nuts, has more than six million subscribers. They run other channels, too, including a pair with more than two million subscribers.
My three daughters happen to be subscribers, and it was through pure luck that I found out about the channel. Basically, I heard my girls talking about "the Olympic-swimmer dad," gathered some more information from them and looked up the channel. Lo and behold, I learned Justin Norris is the patriarch of this highly popular YouTube family.
The various videos follow Justin, his wife, Brooke, and the couple's six kids – Sabre, Disco, Charm, Sockie, Biggy and Naz. Videos range from family-designed challenges to themes to life events and songs. The material is largely humorous, light-hearted, goofy, entertaining and wholesome. Sabre Norris, the eldest child, is an internationally accomplished surfer and skateboarder. Based on my kids' reactions, they love the material of these influencers.
Norris is a prime example of an individual finding a niche, connecting with the digital world and striking great success. Based on the videos I watched, the family is engaging and enjoys its time together. Fun is the operative word.
In the race in which Norris won Olympic bronze, a guy who would soon change the sport also competed. That 200 fly in Sydney featured 15-year-old Michael Phelps, who made his Olympic debut and finished fifth. Four Games later and Phelps had 28 Olympic medals, including 23 gold. Norris was also a triple gold medalist at the 2002 Commonwealth Games.